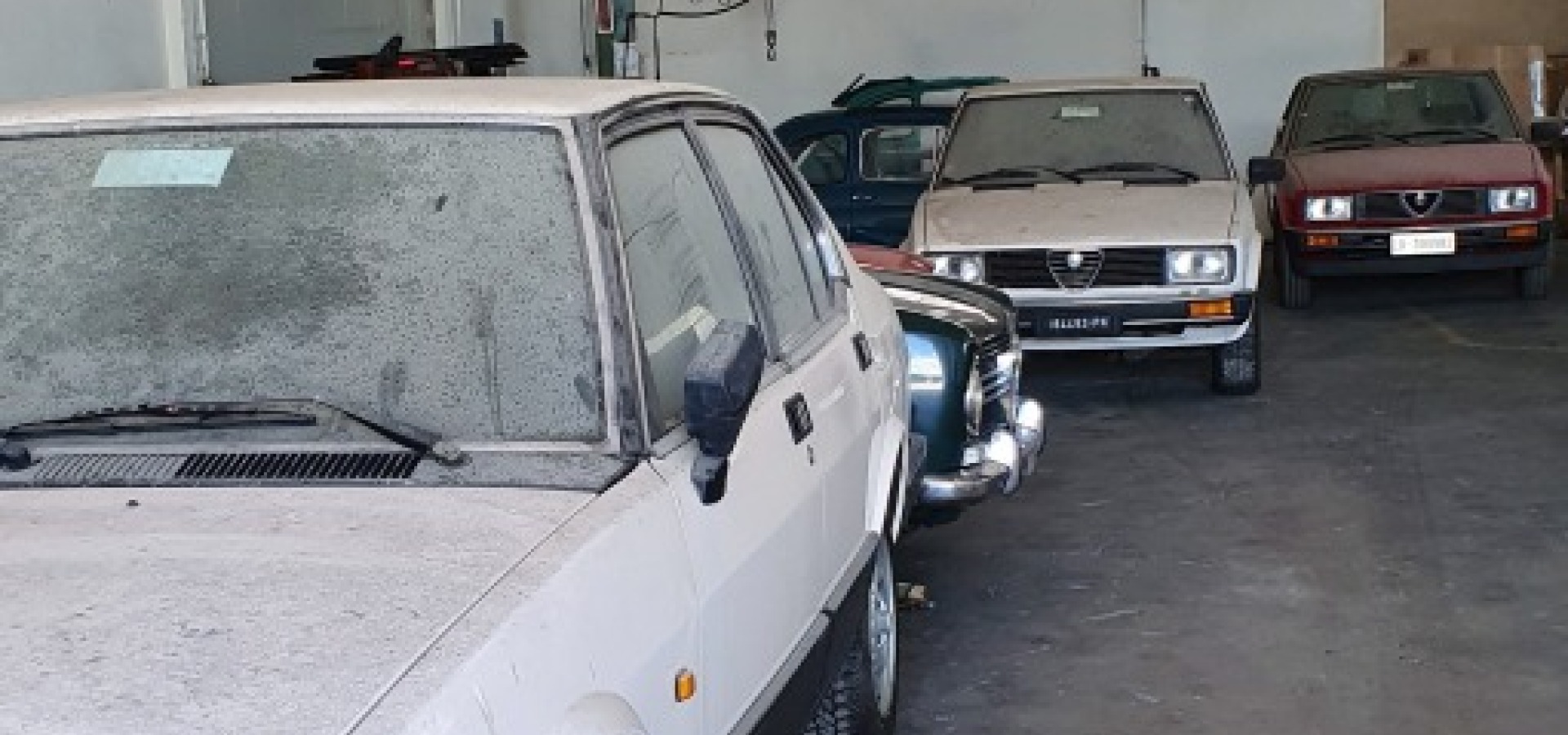 SETTIMANA ALFA ROMEO
This week we want to dedicate ourselves to the legendary Alfa Romeos.
We will start with a splendid Giulia 1300 ti year 1968 in moss green color that seems to have been preserved in a sort of cryonic suspension!
Later we will dedicate ourselves to two beautiful and unobtainable Alfetta Turbodiesel 2.4 which, on closer inspection, never seem to come out of the dealer!
To finish with a less particular but no less beautiful Alfetta 1.6 last series!
It will be fun
sorry for the photo ...
24/05/2021