Antique car restoration
Antique car restoration
The art of restoration
"Restoration is the methodological moment of recognition of the "work of art" in its physical consistency and in its double aesthetic and historical polarity, with a view to its transmission into the future".
First thing to do? Recognize the work of art as a work of art. In the absence of this acknowledgement, restoration is to be understood as any intervention with the purpose of restoring its full functionality. Product of human activity that manifests itself in a double instance: Aesthetic instinct, which derives from its artistic nature ;Historical instinct, which qualifies it as a human product born in a certain time and place.
Cesare Brandi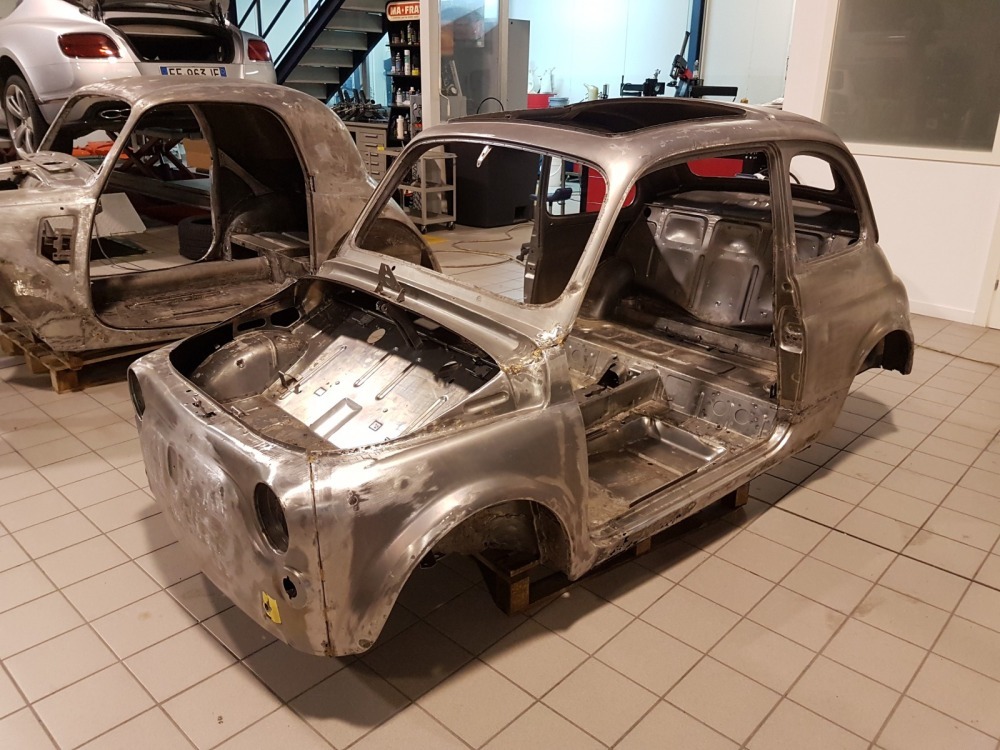 Fiat 500 F 1968
Restauro di un'opera d'arte…
Fiat 500 F exhibited as a work of art at MOMA in New York
The version that will be on display at MOMA from next February is the Fiat 500 F, the best known series, produced from 1965 to 1972. The New York exhibition of which the 500 will be part will be entitled "The Value of Good Design" and will last until May 27, 2019. The exhibition is dedicated to those objects that from the thirties to the fifties have distinguished themselves not only for the elegance of their design but also for a good value for money. Practically the identity card of the 500.
Fiat 500 b Topolino 1948
Restauro dell'auto che motorizzò l'Italia con un motore 4 cilindri a corsa lunga di 569 cc ed una velocità di 90 km/h.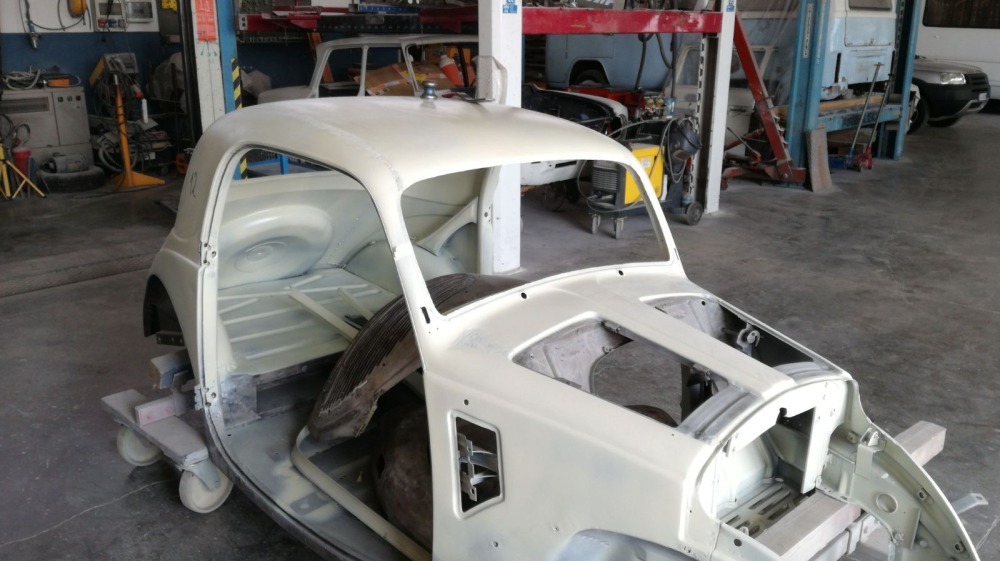 INTERESTED IN FINATI'S WORLD?
For further information please do non hesitate to contact us!