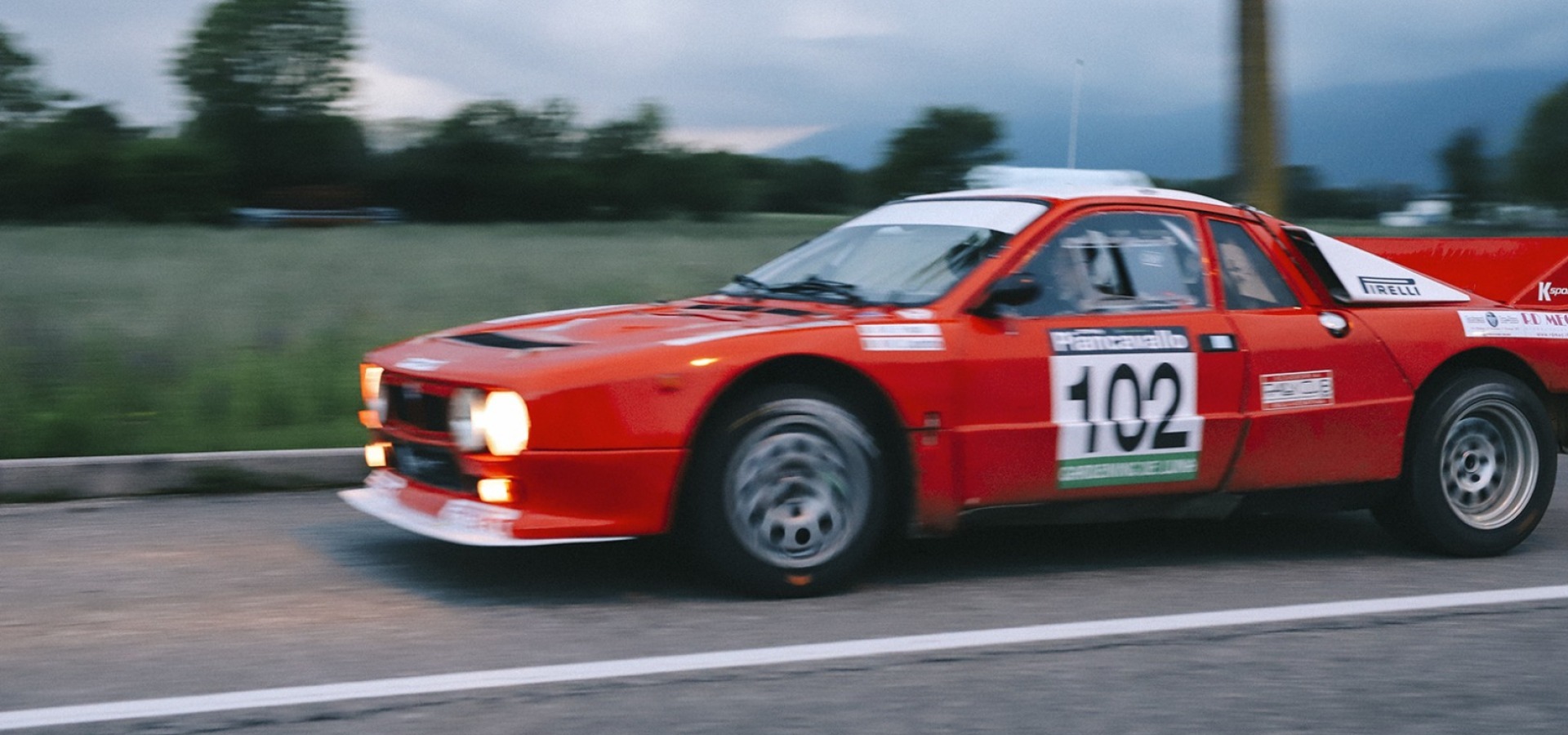 Finati and Codotto: from the emtions that Gioele gave Us to those of the 037
After a "forced" break, due to the birth of Gioele, Maurizio Finati and Martina Codottto returned to the start of a Special Stage.
Having left the FIAT 124 in the garage, that allowed them to be among the main players of the Hystoric italian rally championship in the last couple of years, the 33rd "Rally Piancavallo" saw Martina and Maurizio get on the top step of the podium driving a Lancia 037.
These are the impressions of the driver at the end of the rally:
https://www.motorsportfvg.it/13267/2019/05/finati-e-codotto-le-emozioni-dalla-03...
23/05/2019